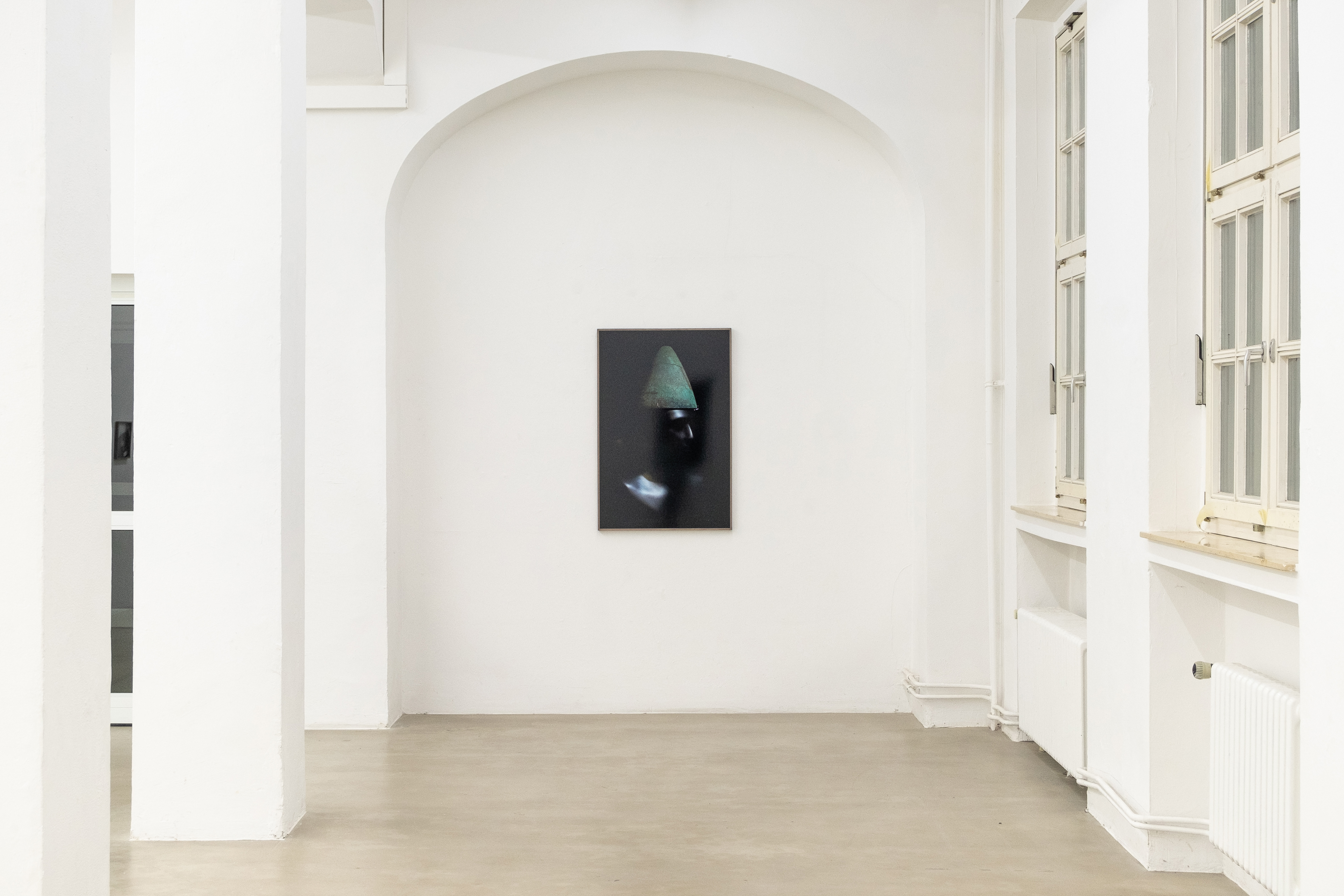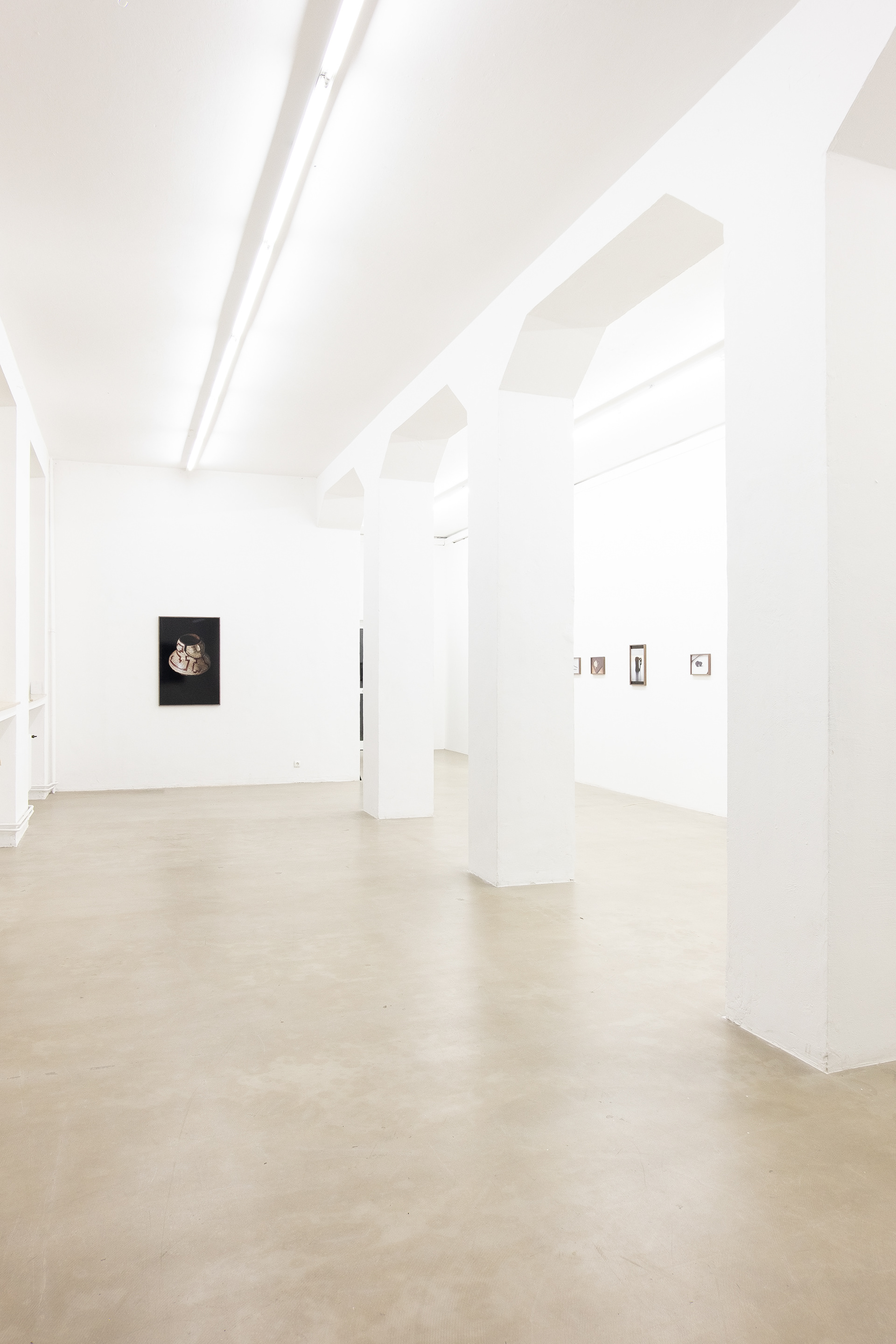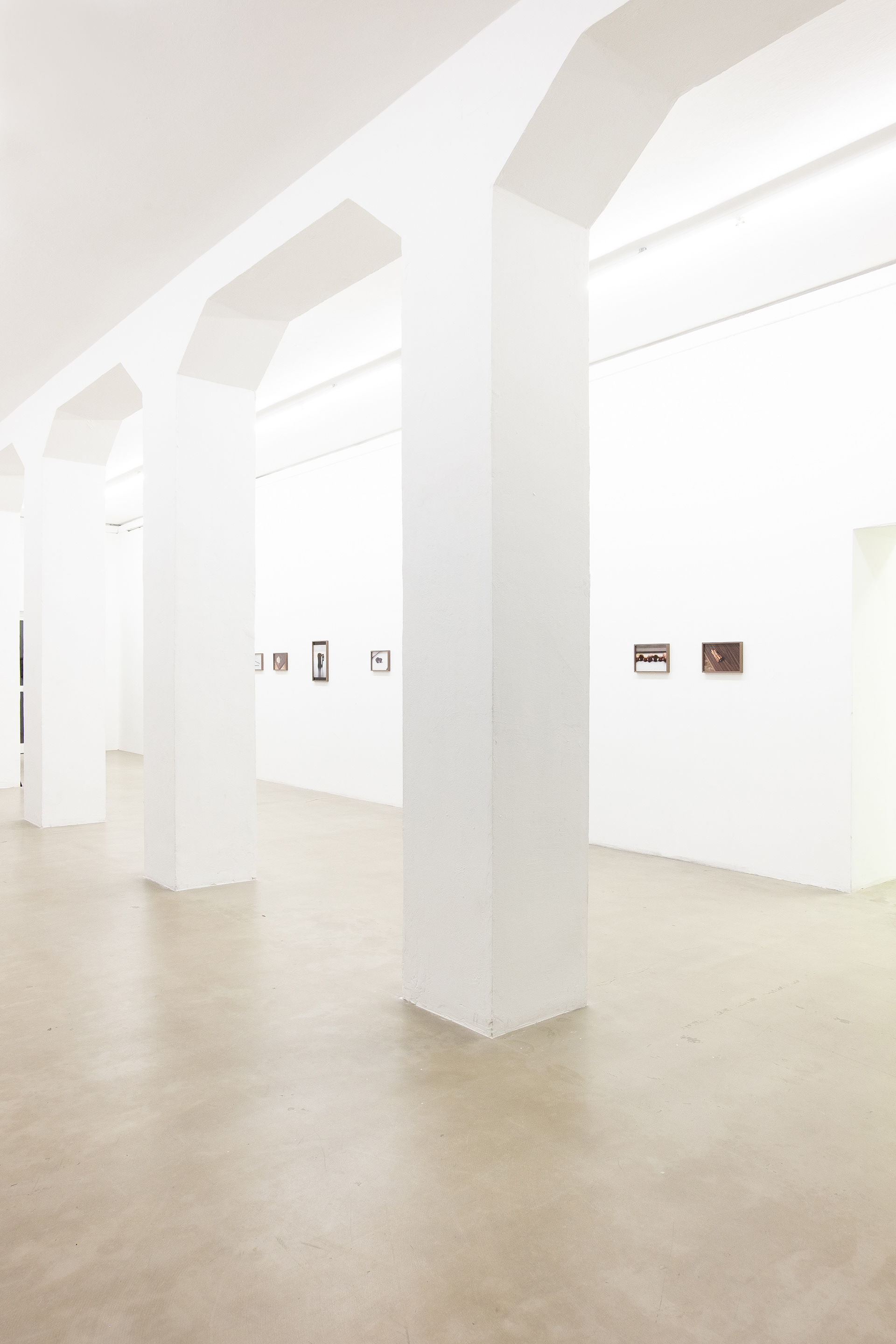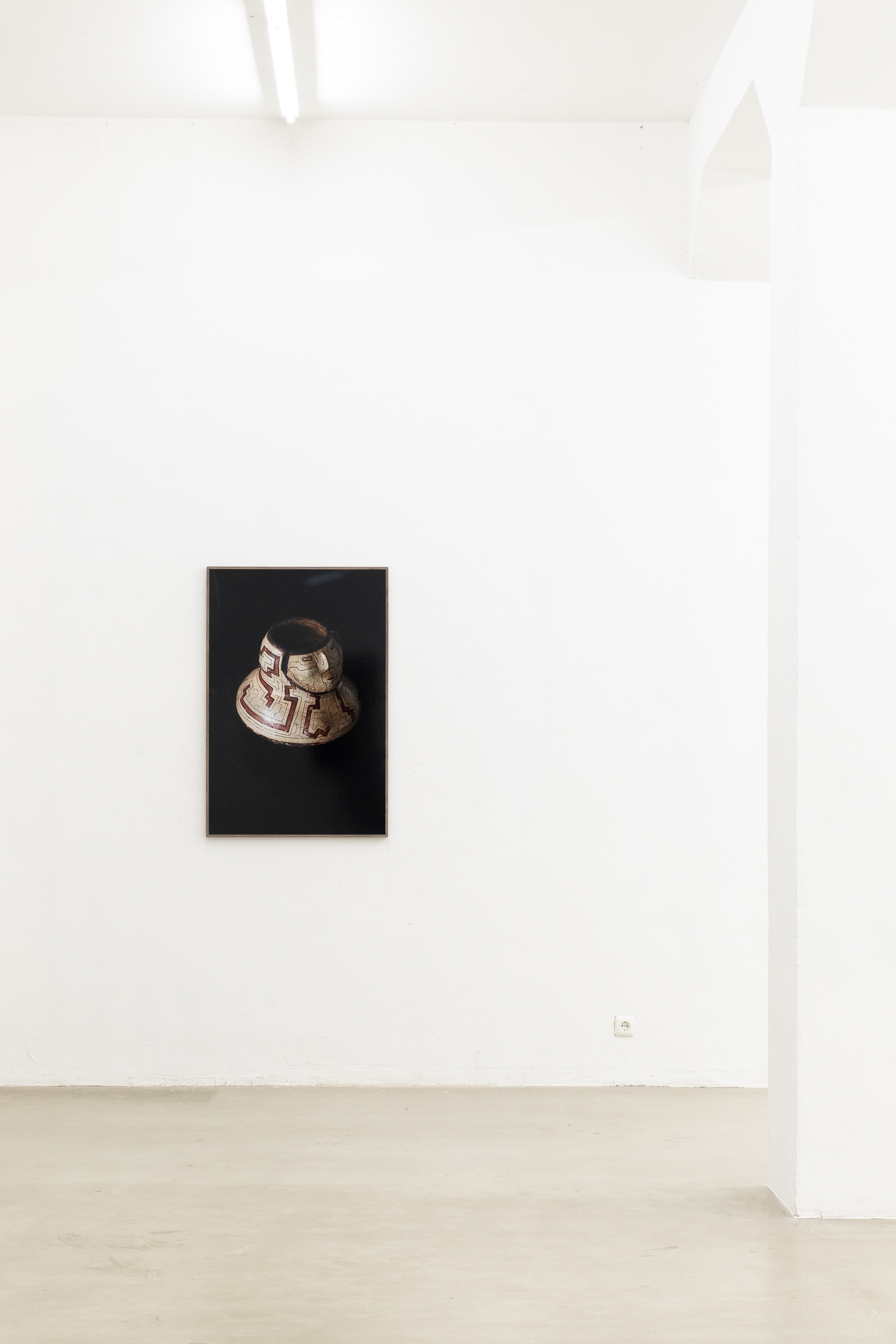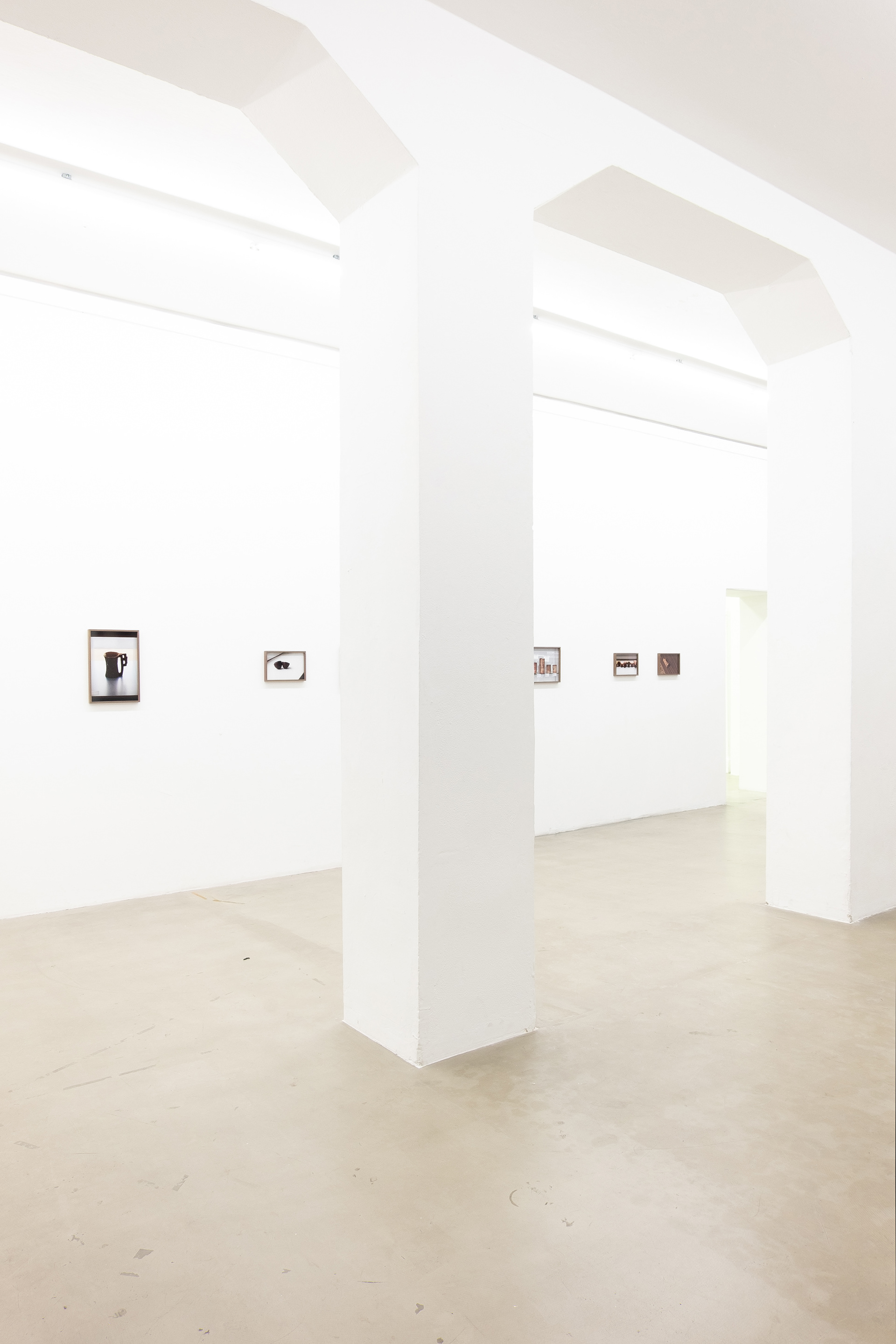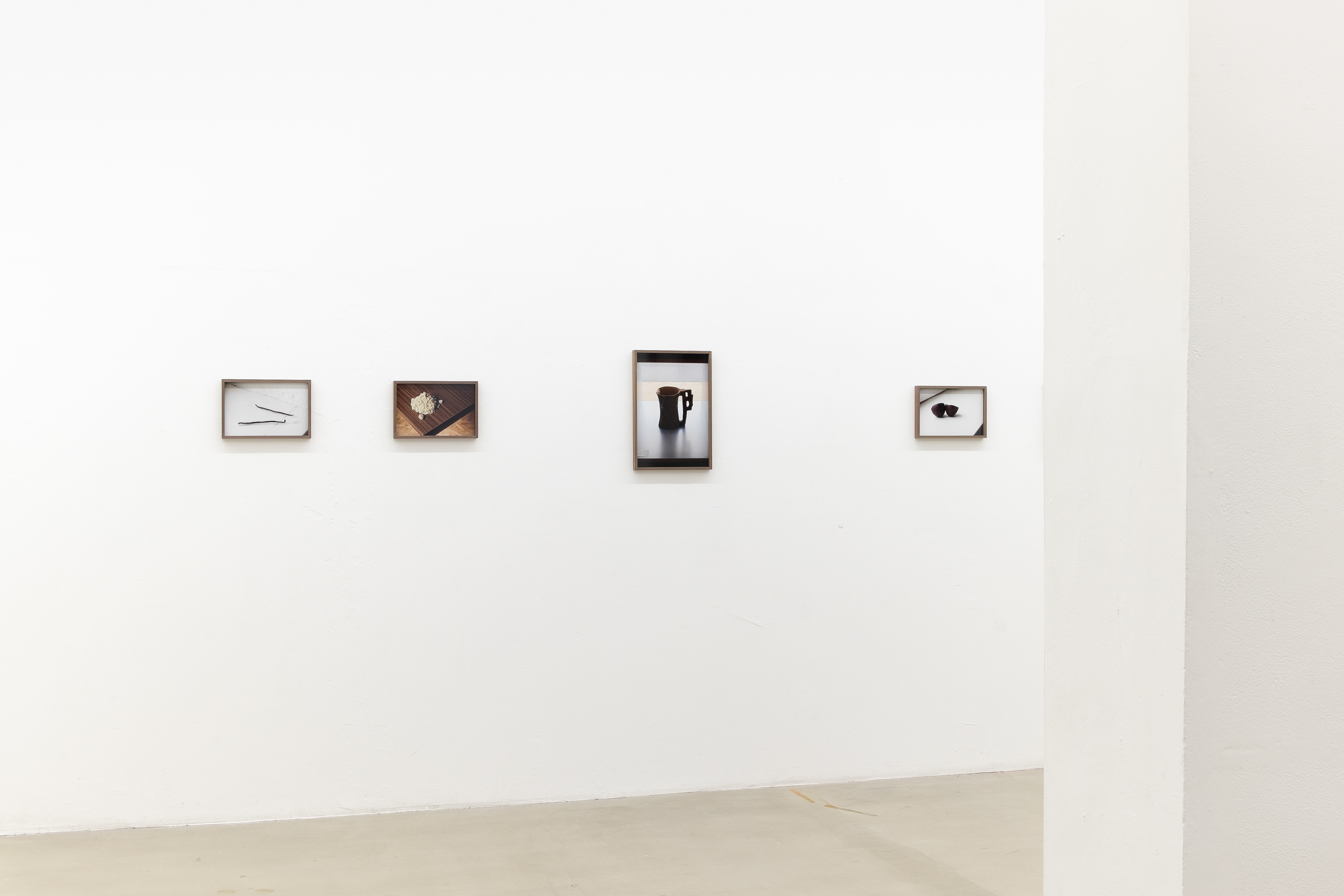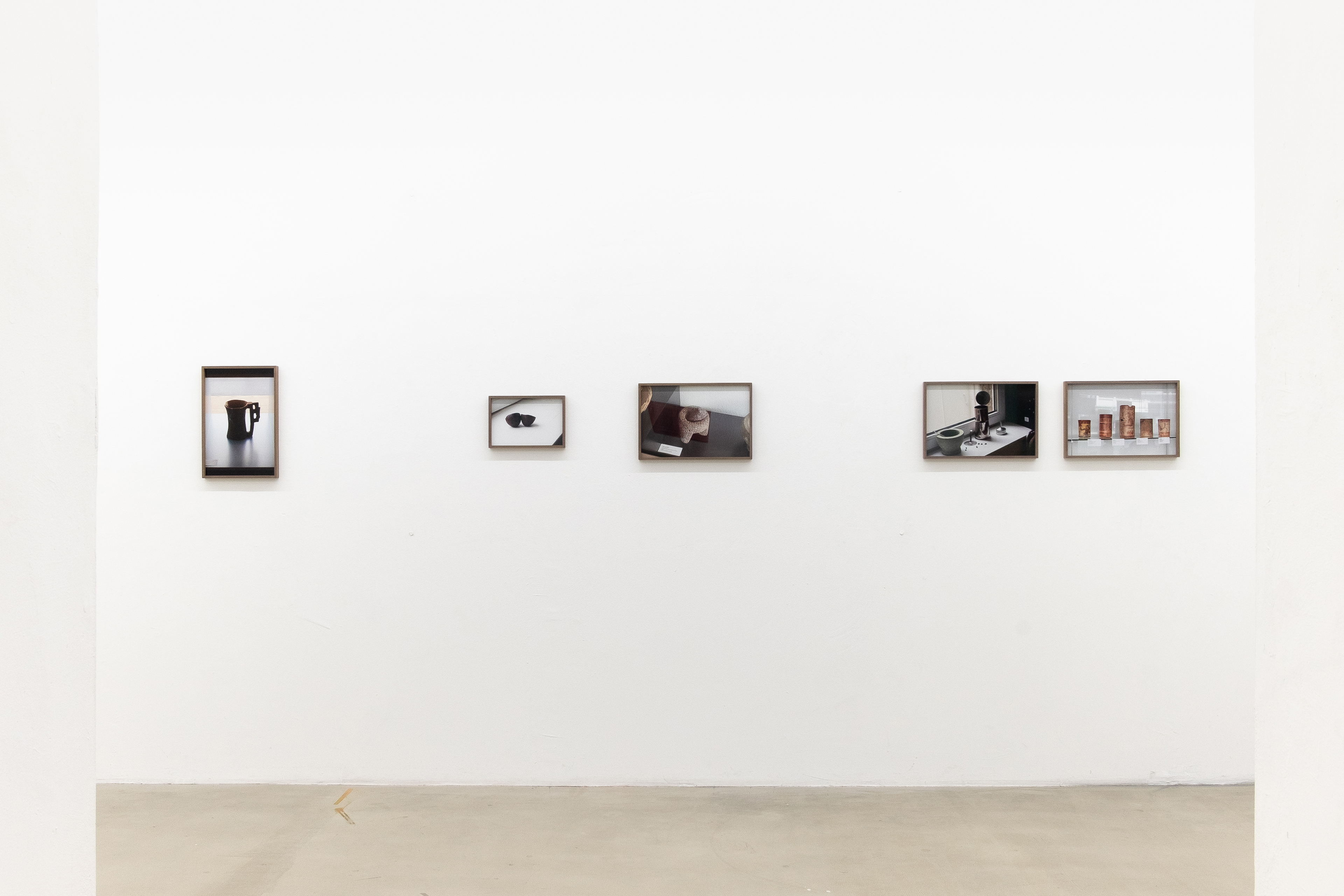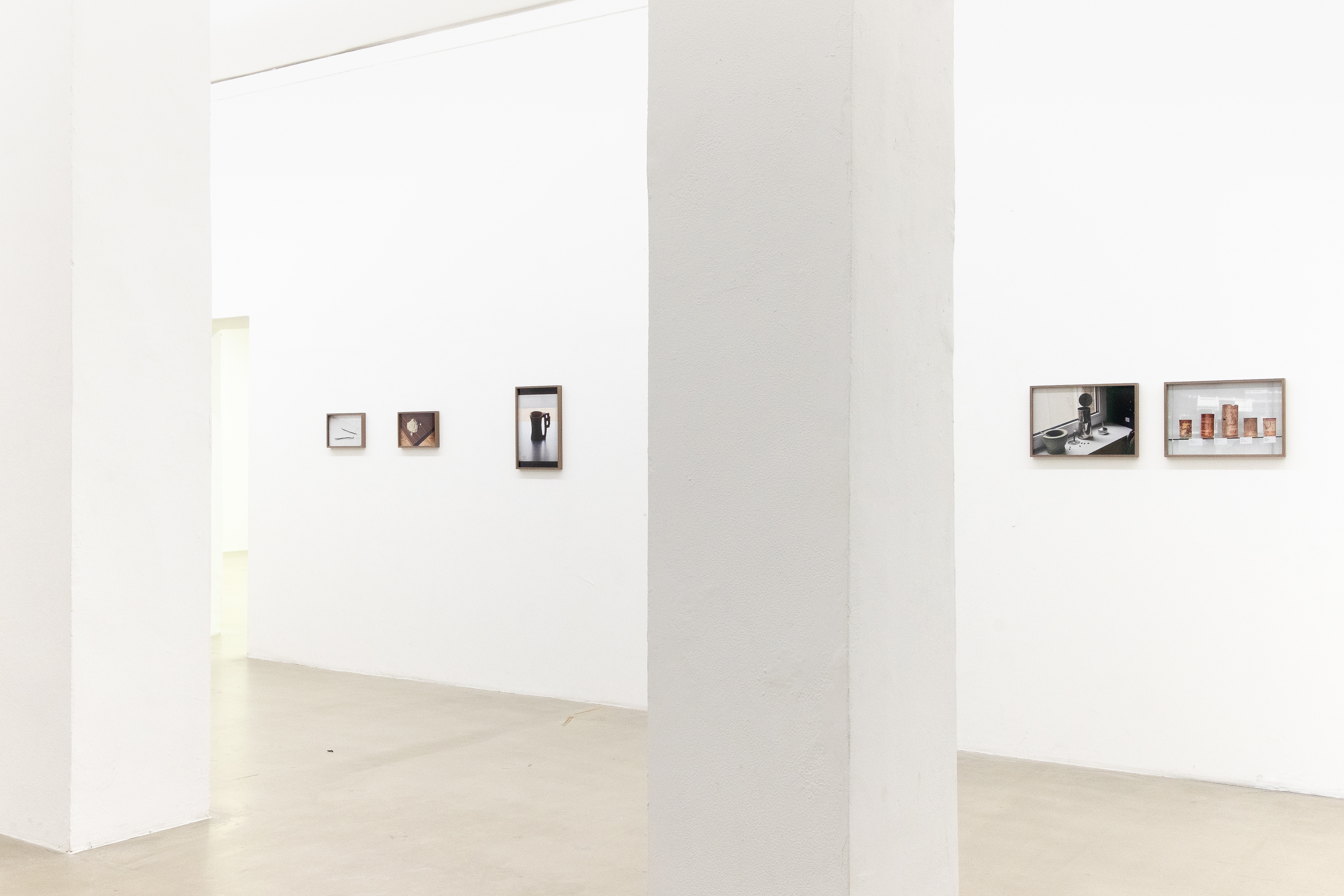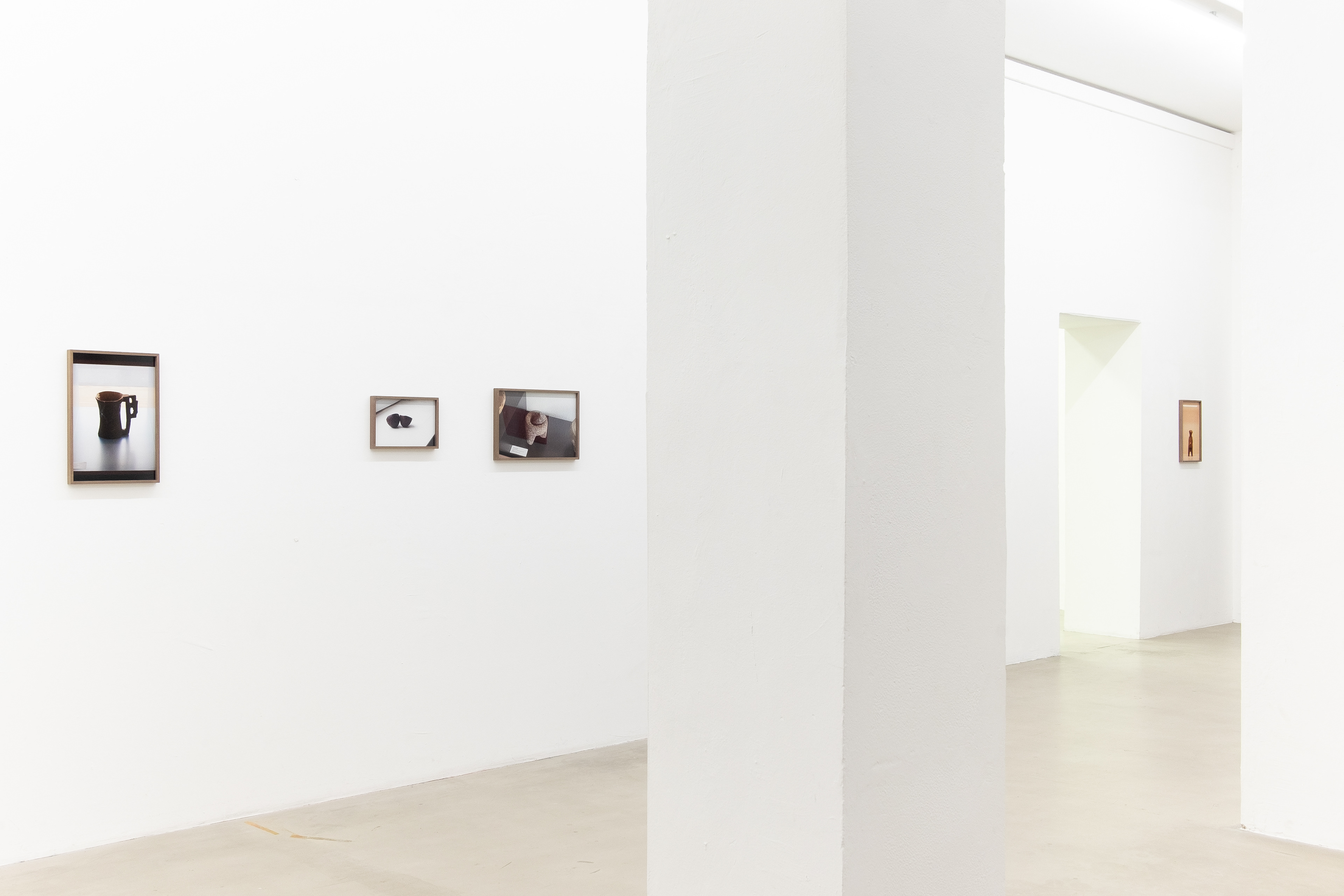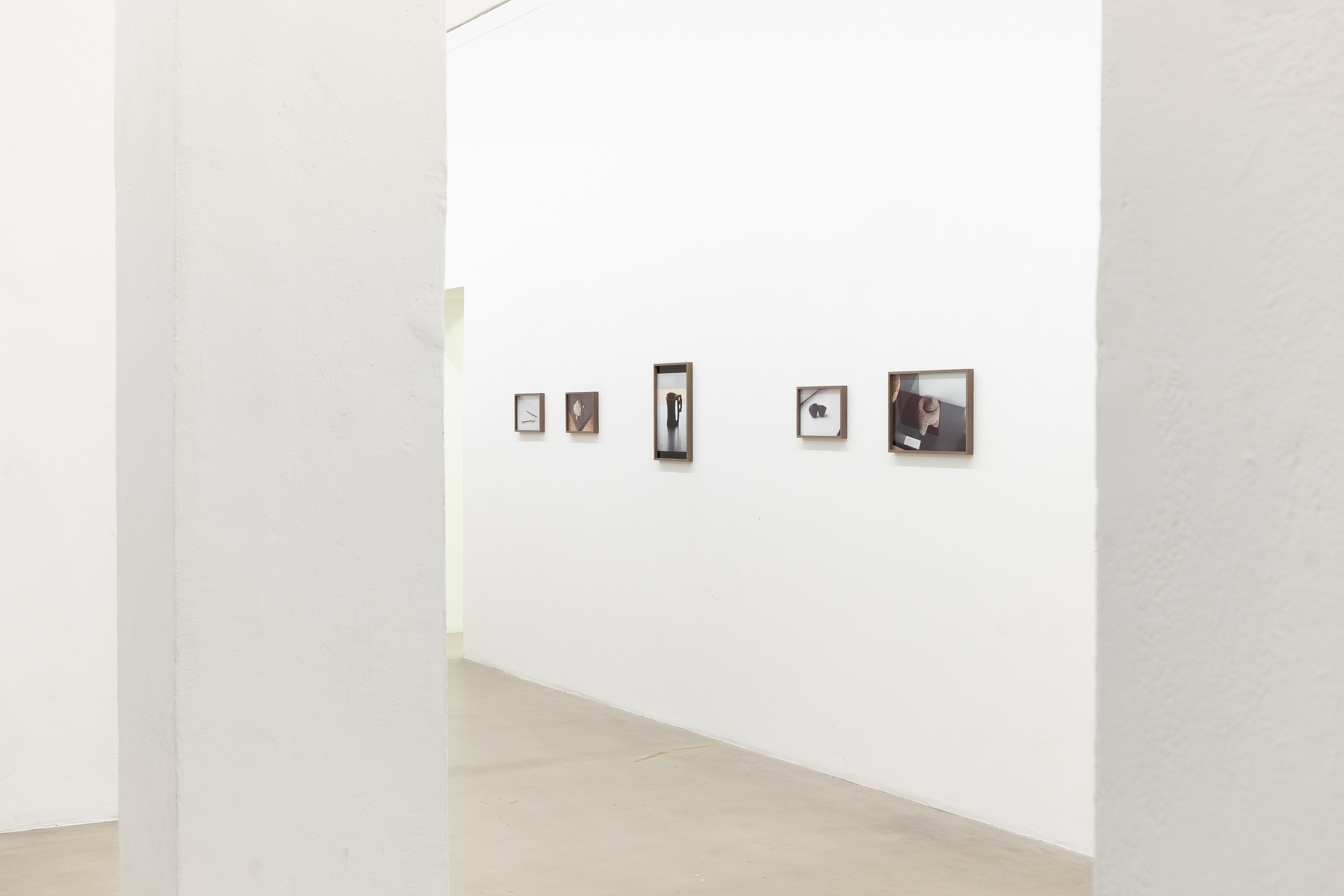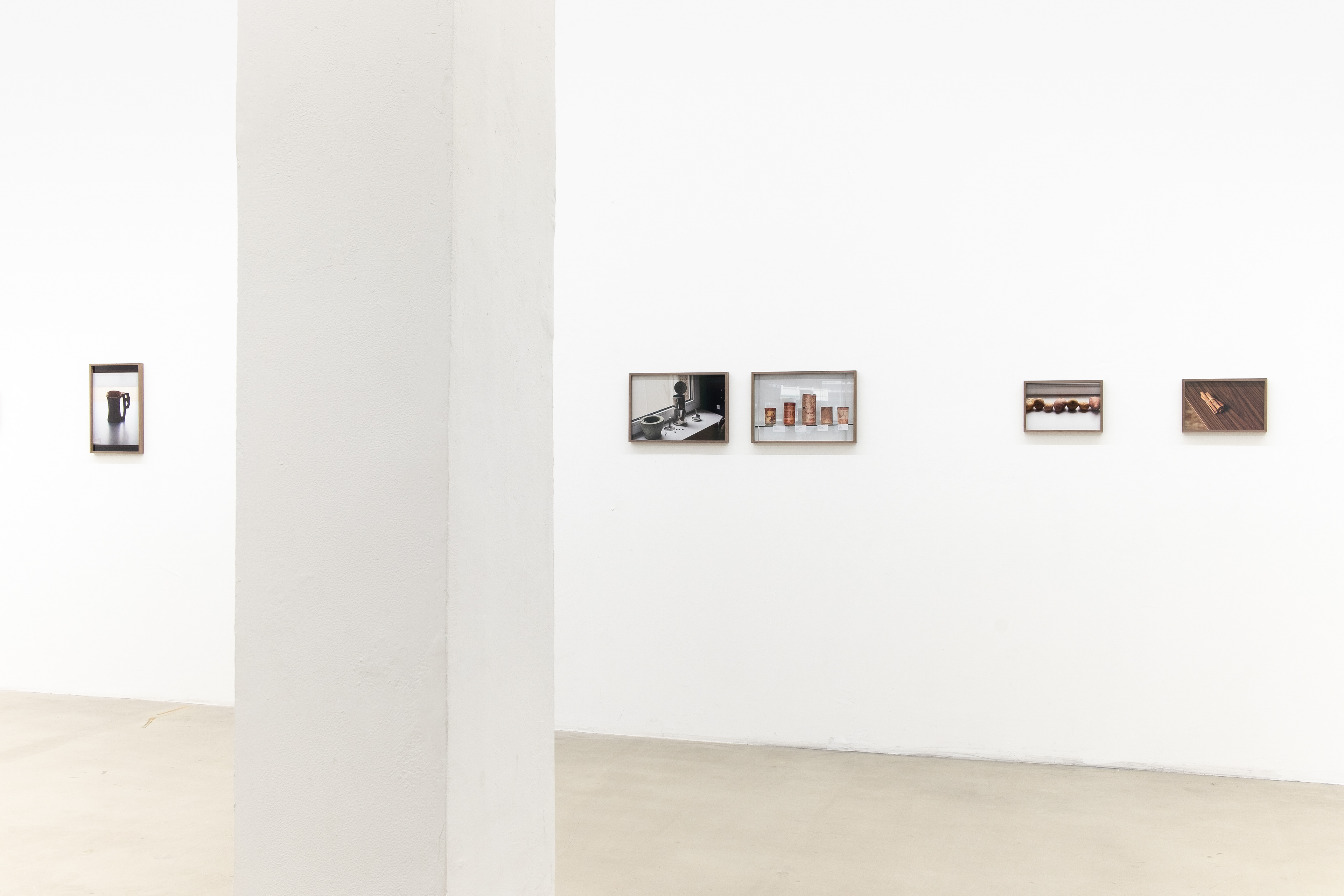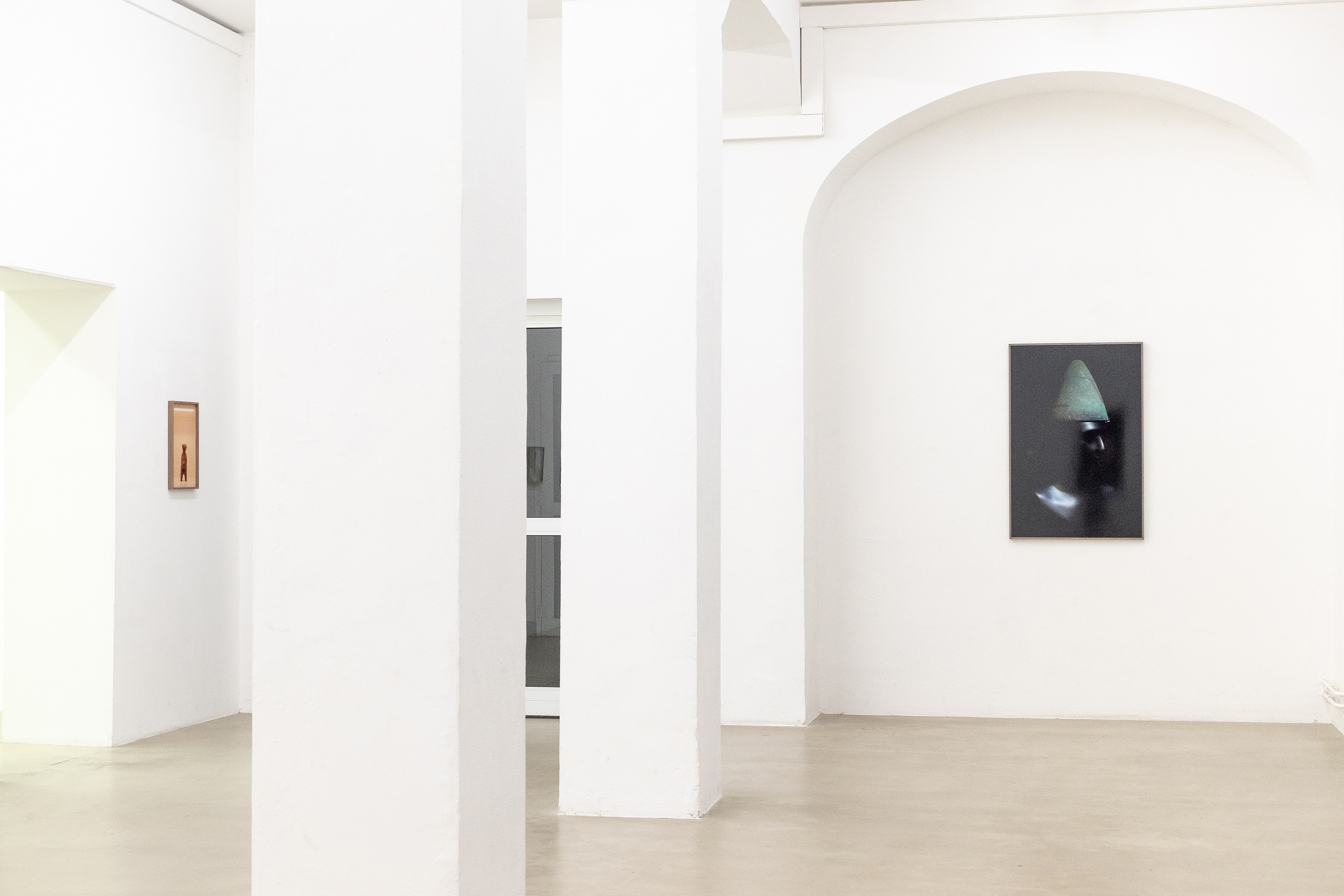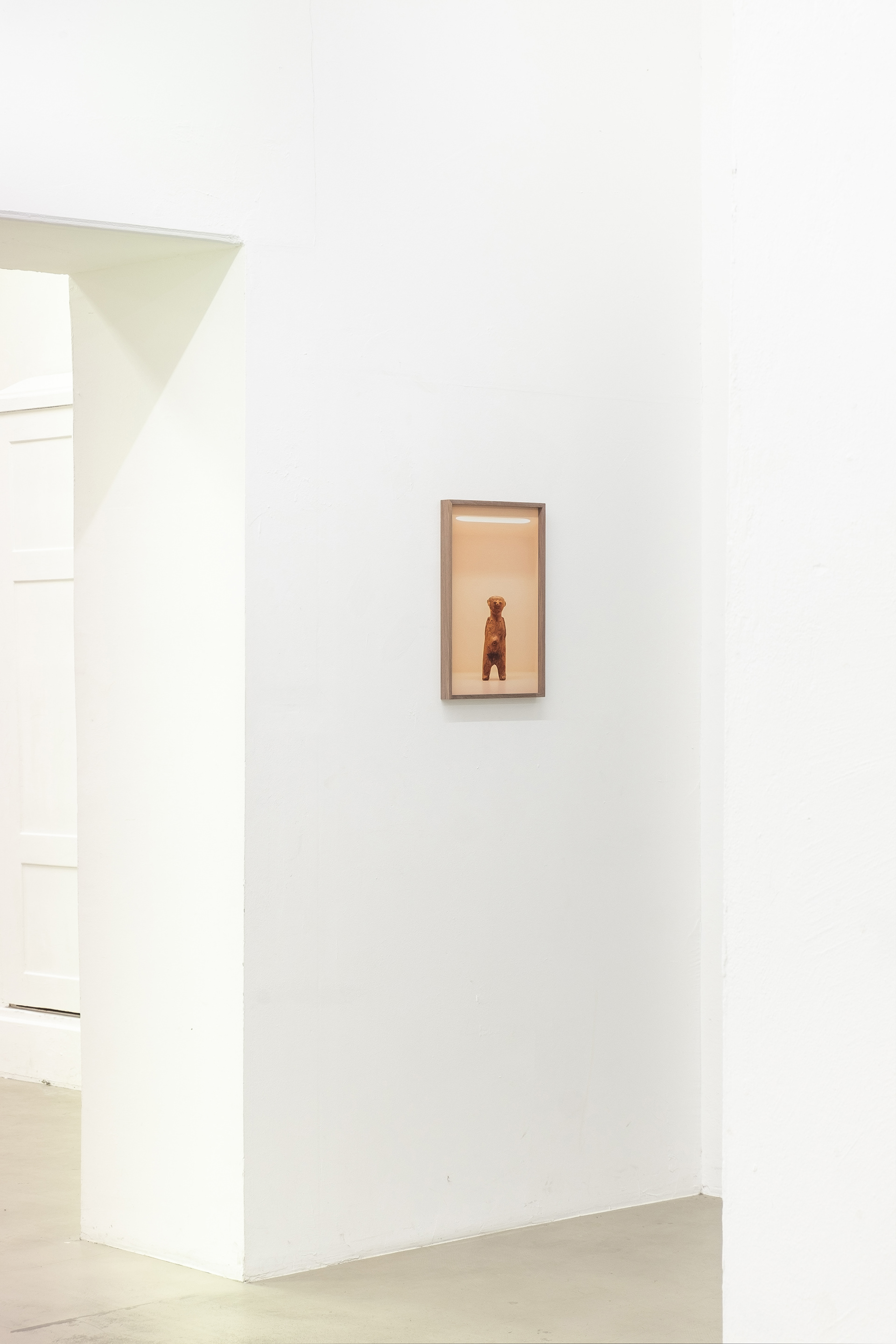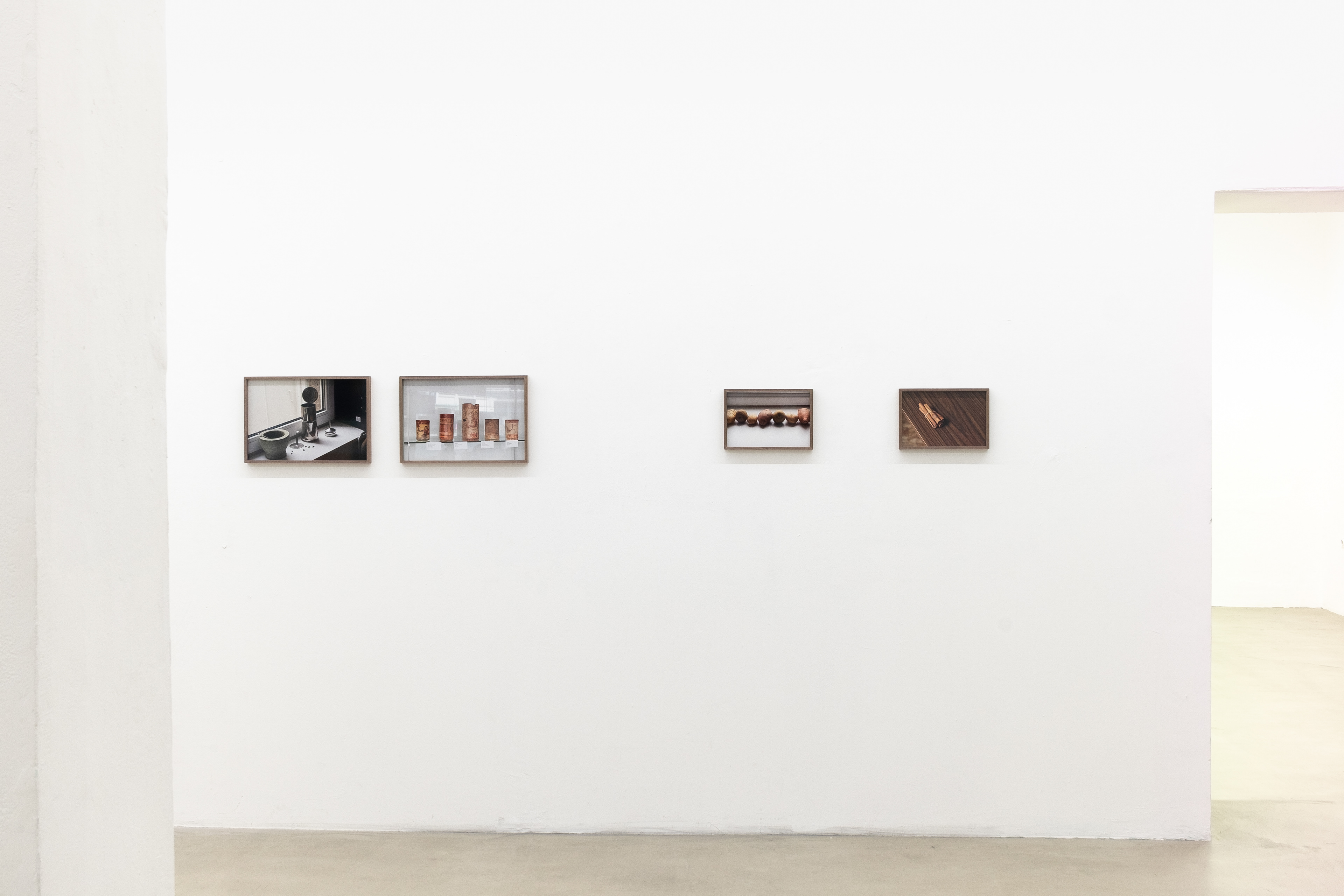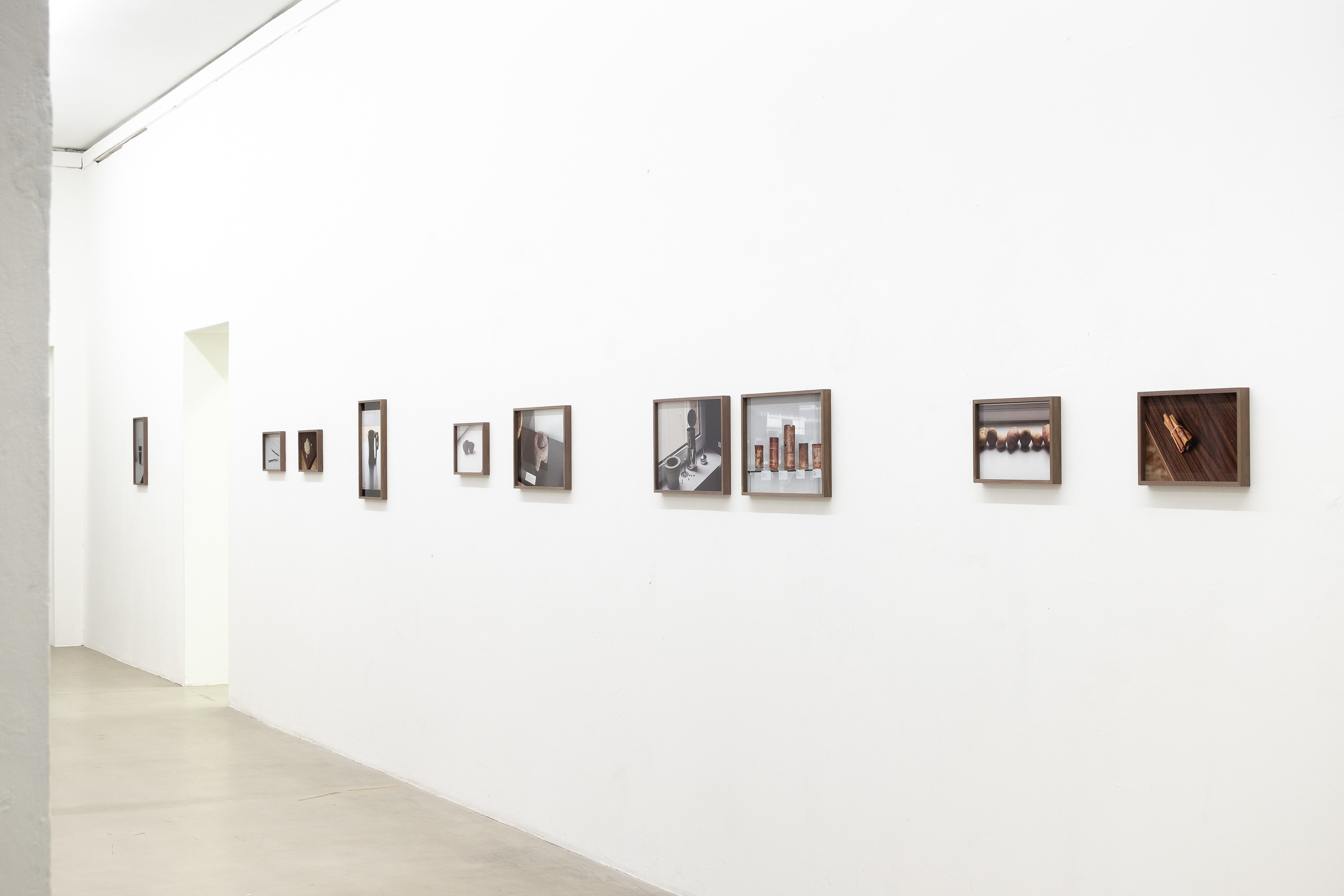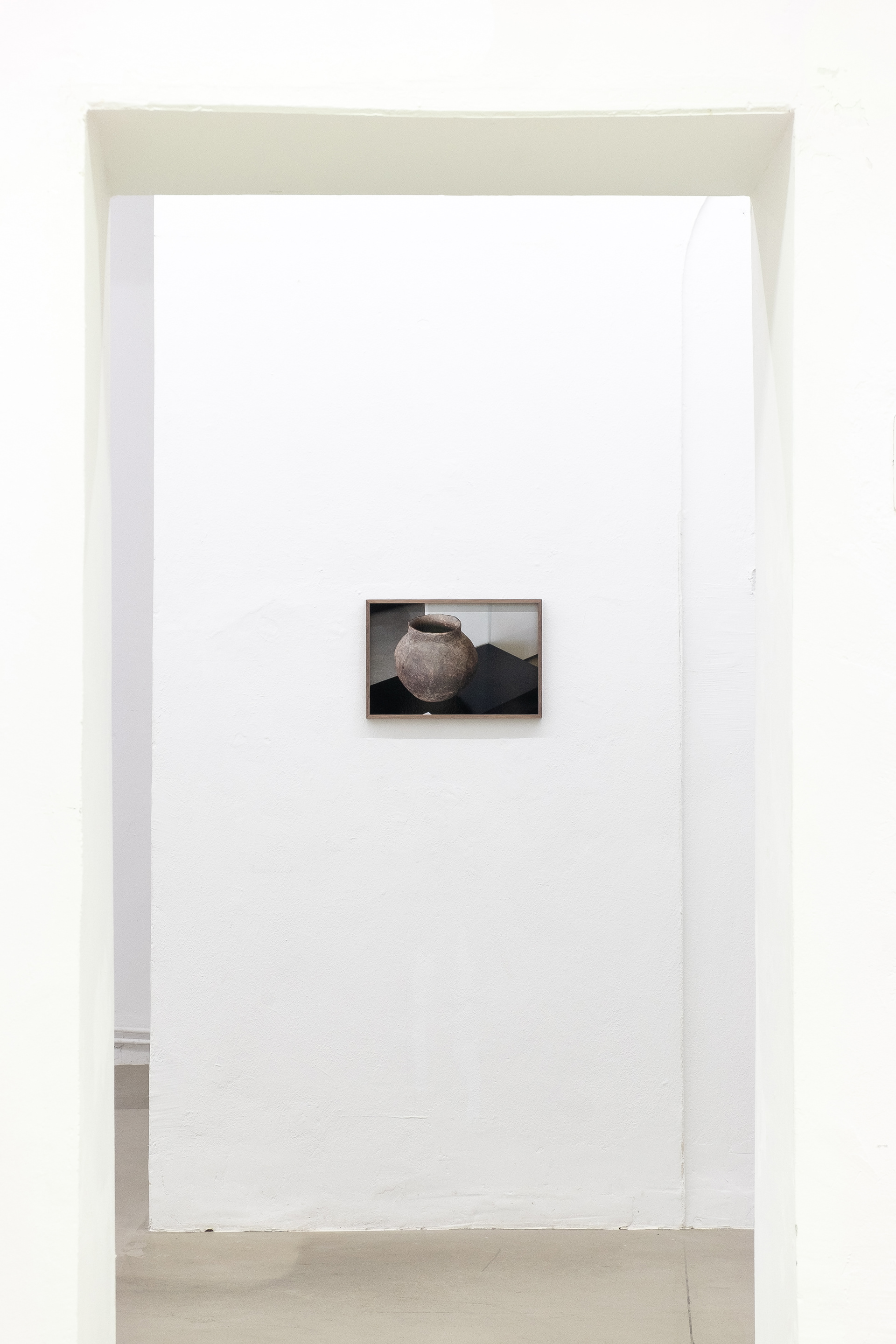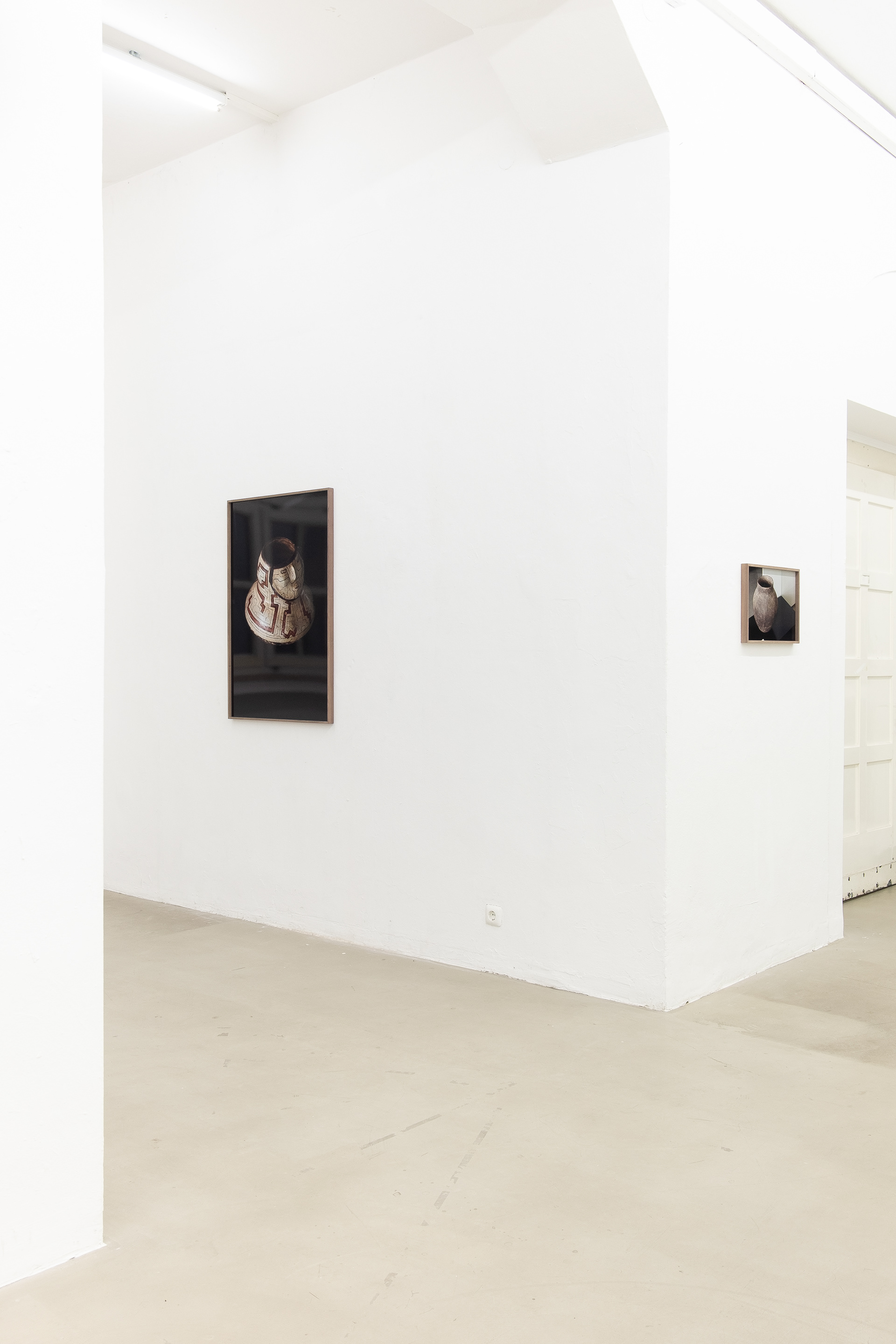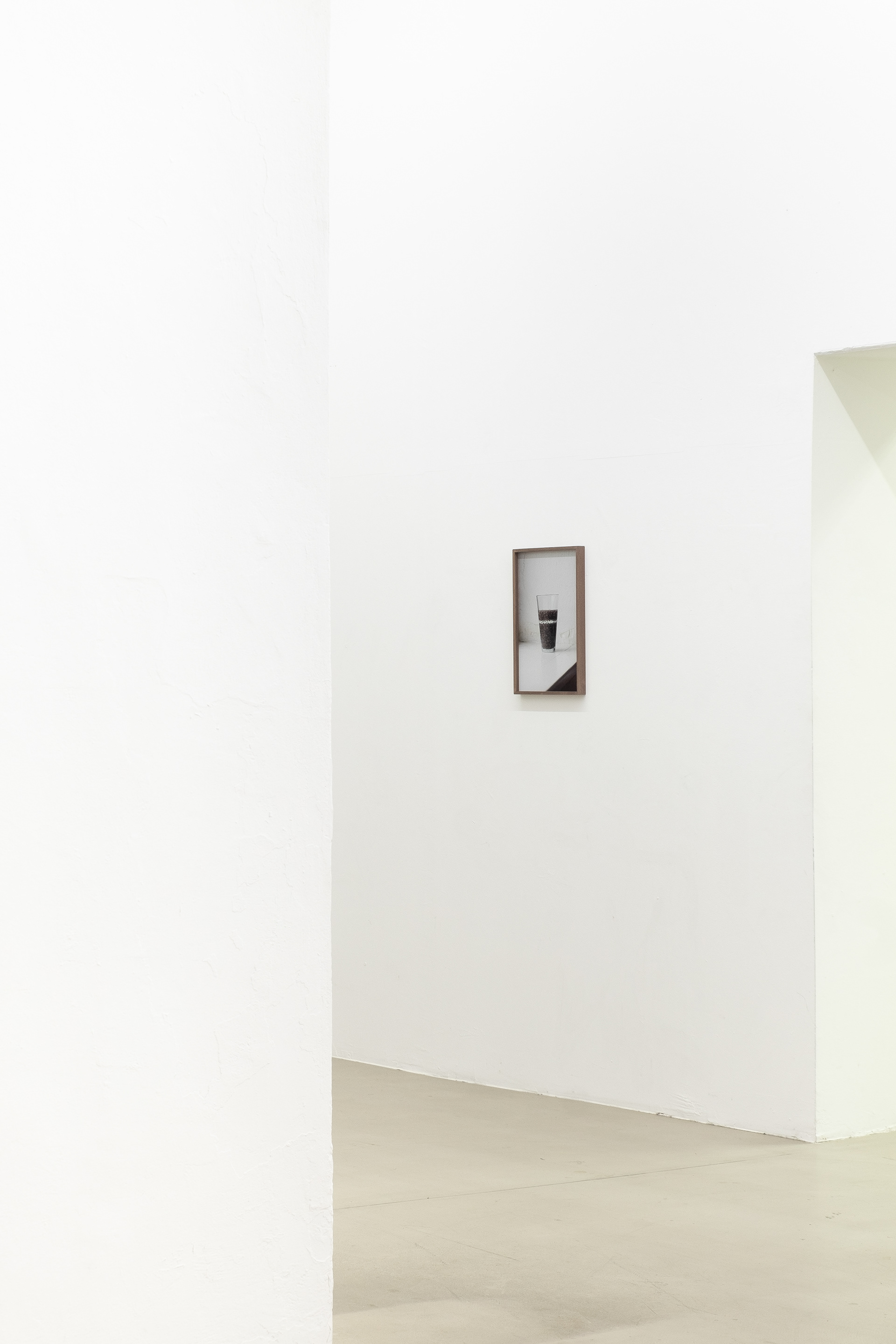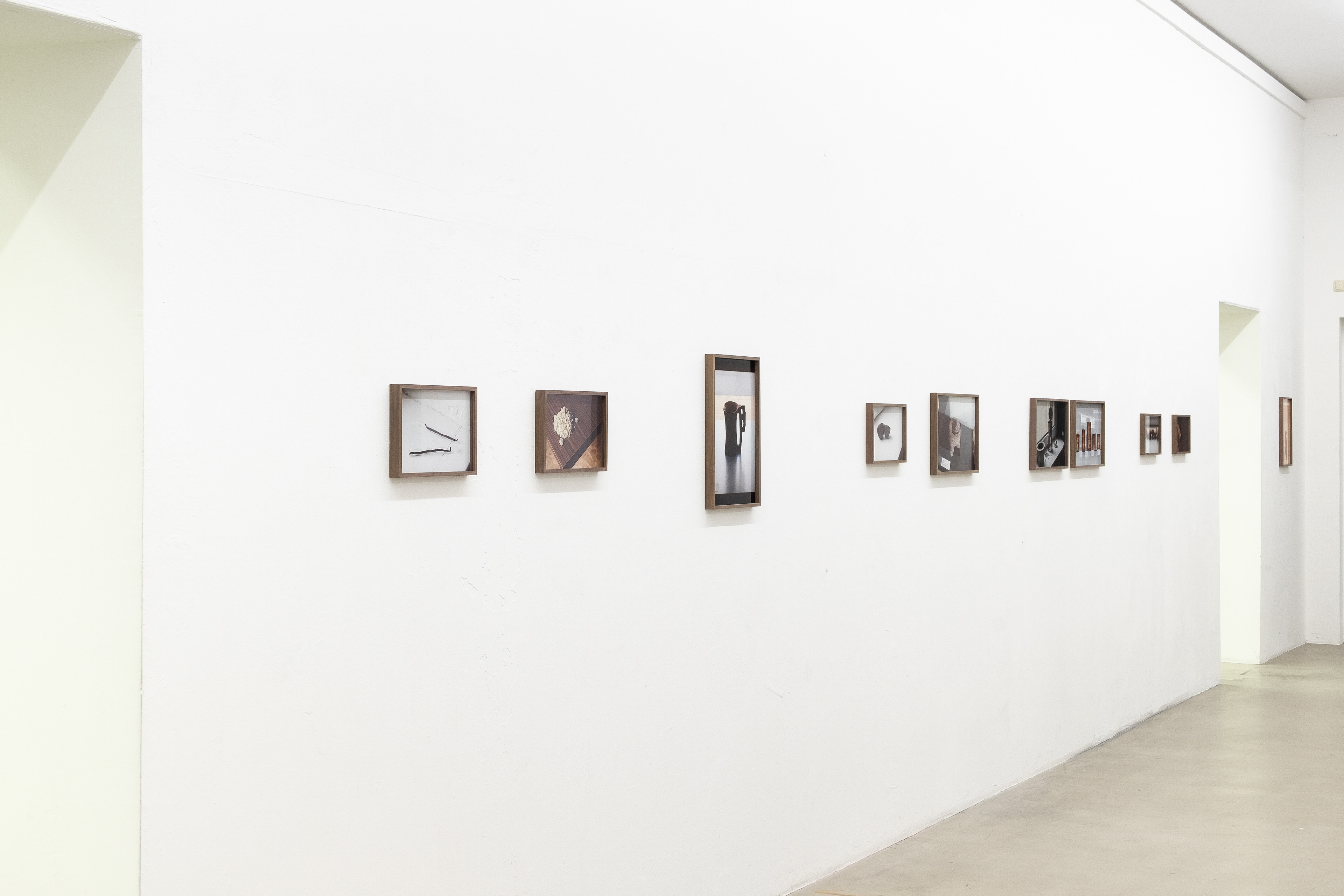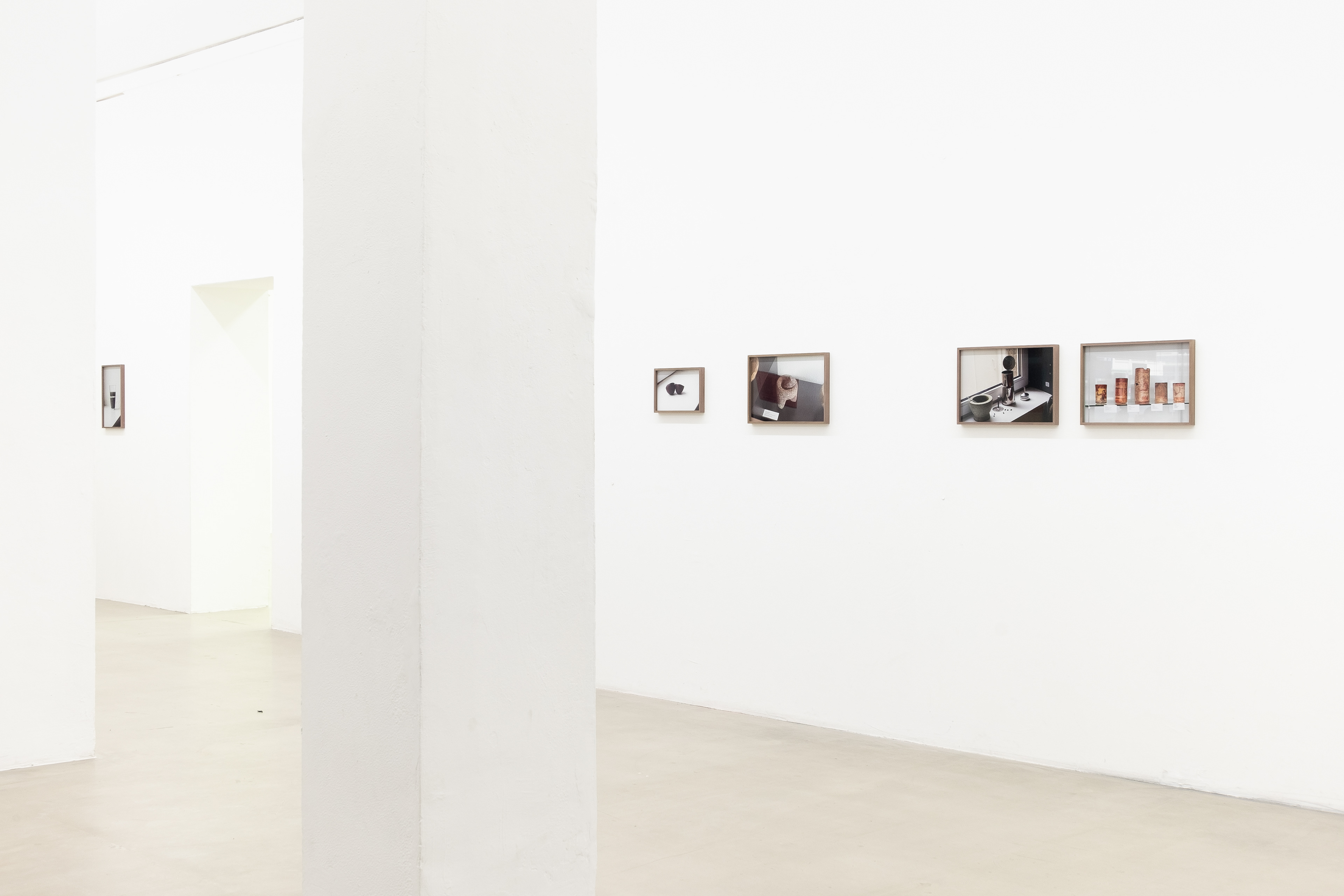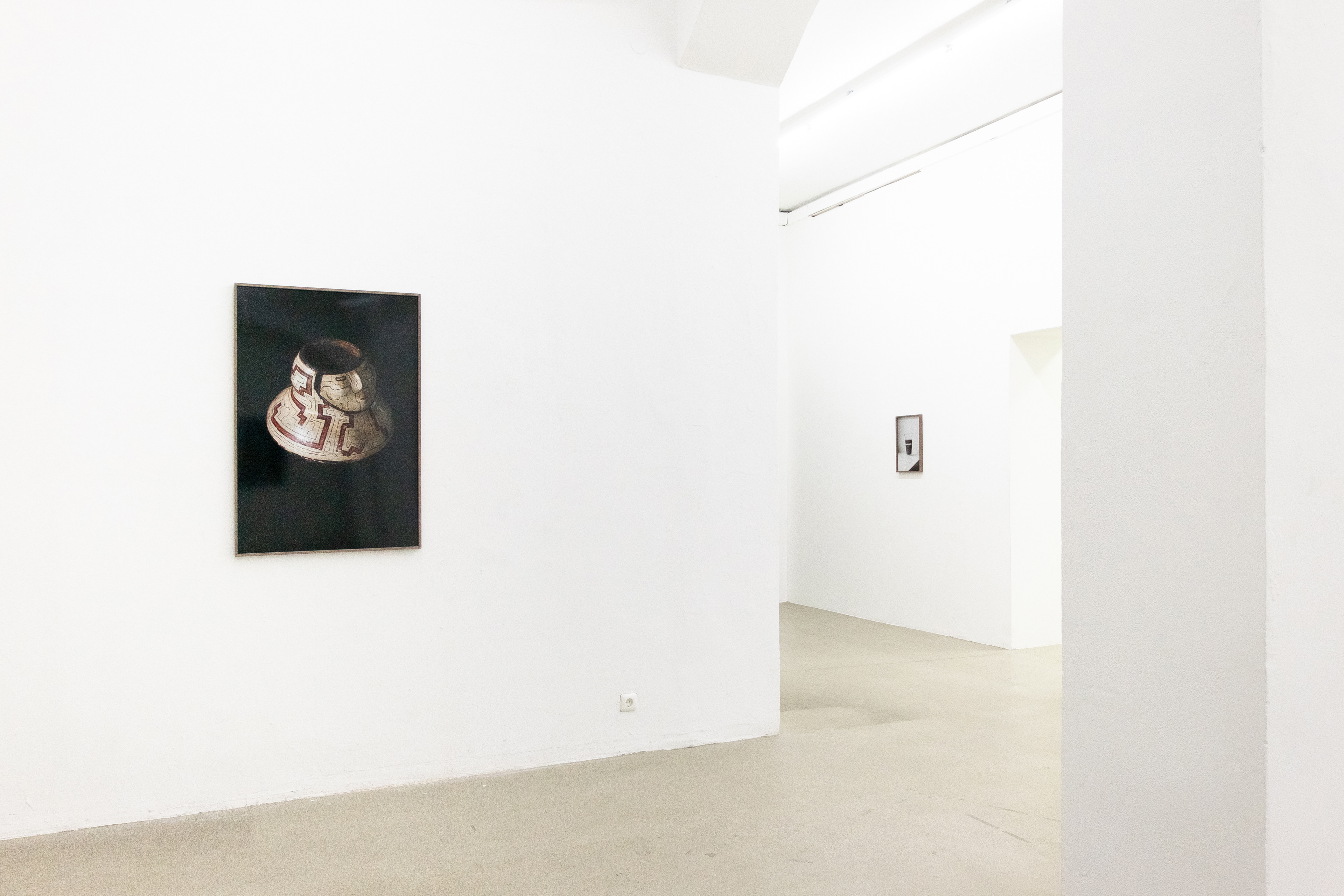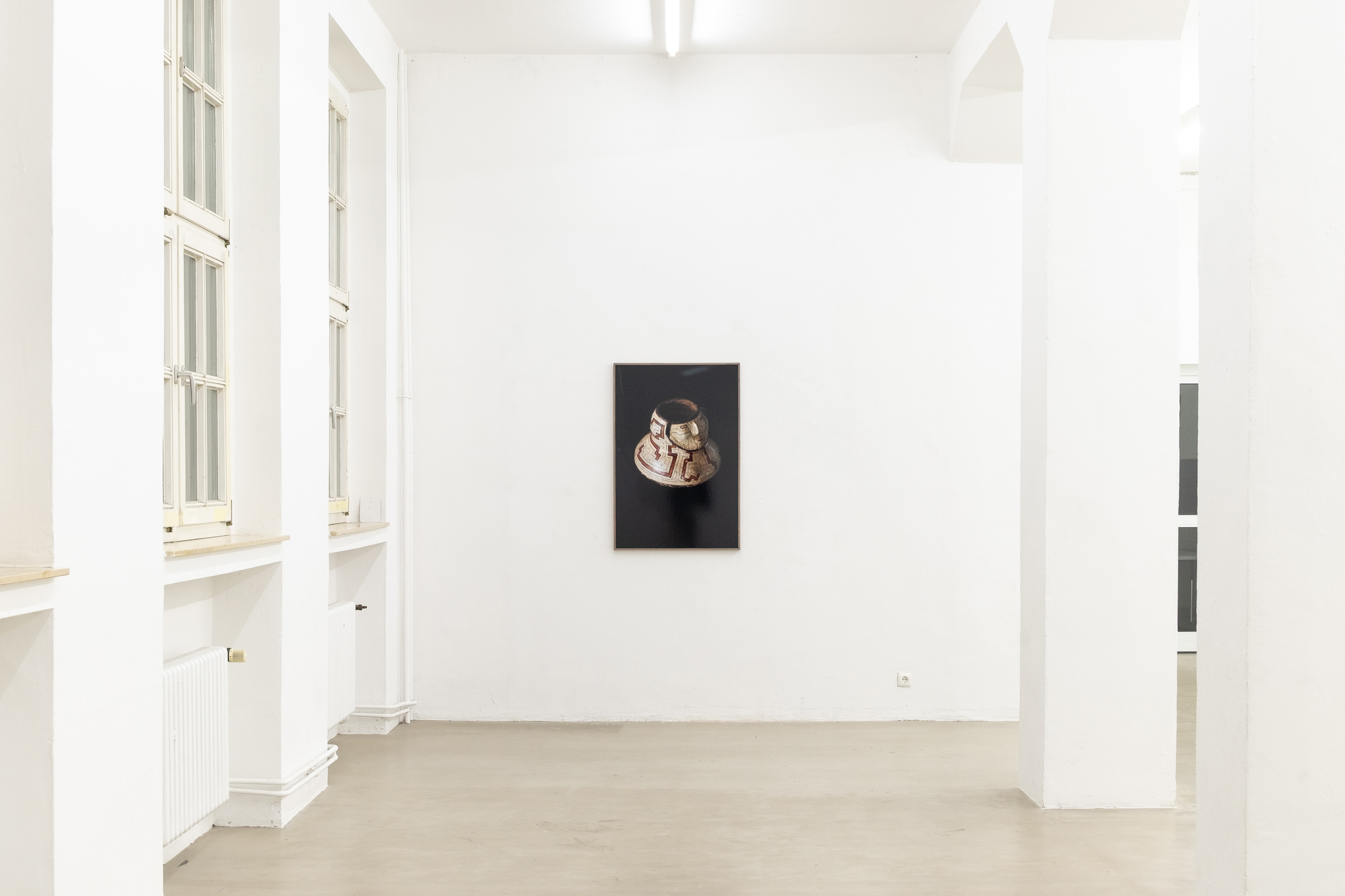 Site-specific installation | C-Prints, glossy, 20 x 30 cm, nutwood frames with glass | C-Prints, glossy, 30 x 45 cm, nutwood frames with and w/o glass | C-Prints, glossy,  105 x 70 cm, nutwood frames w/o glass | varying number of images, 13 shown at Kunsthaus Essen, Essen (GER) 2019
The installation questions representative functions of objects and photography drawing parallels between colonialism and globalization. The work aims towards a discussion of the terms artifact, culture and identity.
In museums, artifacts are dissociated from their original function to beexperienced as objects and representatives of history. This kind of staging is transfered onto everyday eadibles bearing a historical relation to Latin America, wether because they originate there or have been introduced there within an euro-centred export economy imposed on the colonies. The photographic medium detaches those objects from familiar meanings enabling their sculptural qualities. In the recontextualization with archaeological artifacts of pre-Colombian cultures the eadibles appear as unexpected representatives of colonial processes that shaped the economic system of our world until now. Drawing the line to the globalized present the work also shows contemporary superfoods echoing historic appropriations of natural resources. Thus, ExExoArtefakt creates an achronological photographic space aiming towards resetting our perception of the everyday from a postcolonial point of view.