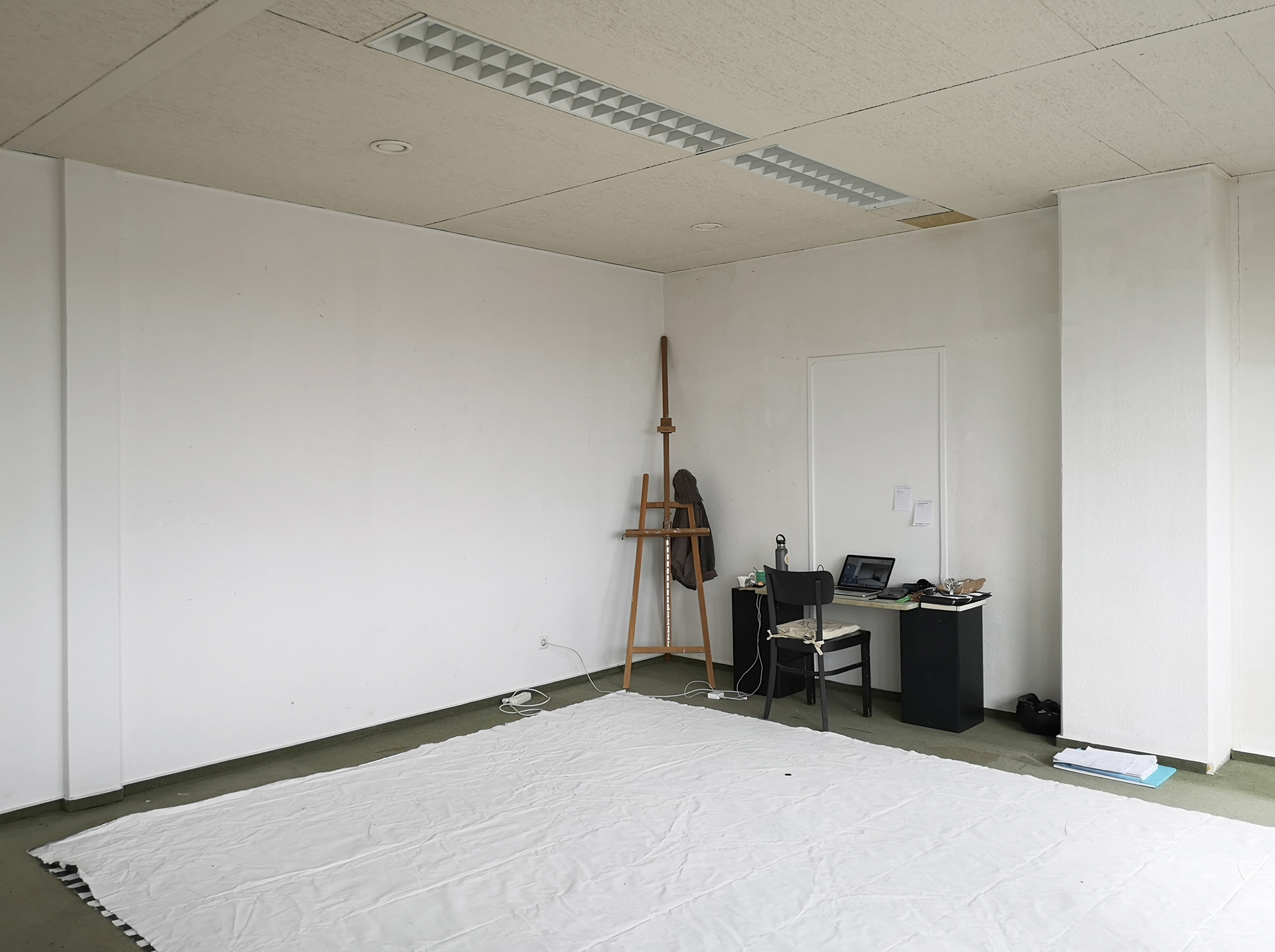 New studio! @Kulturetage Ihmezentrum Hannover - thanks to Agentur für kreative Zwischenraumnutzung Hannover e.V.! :)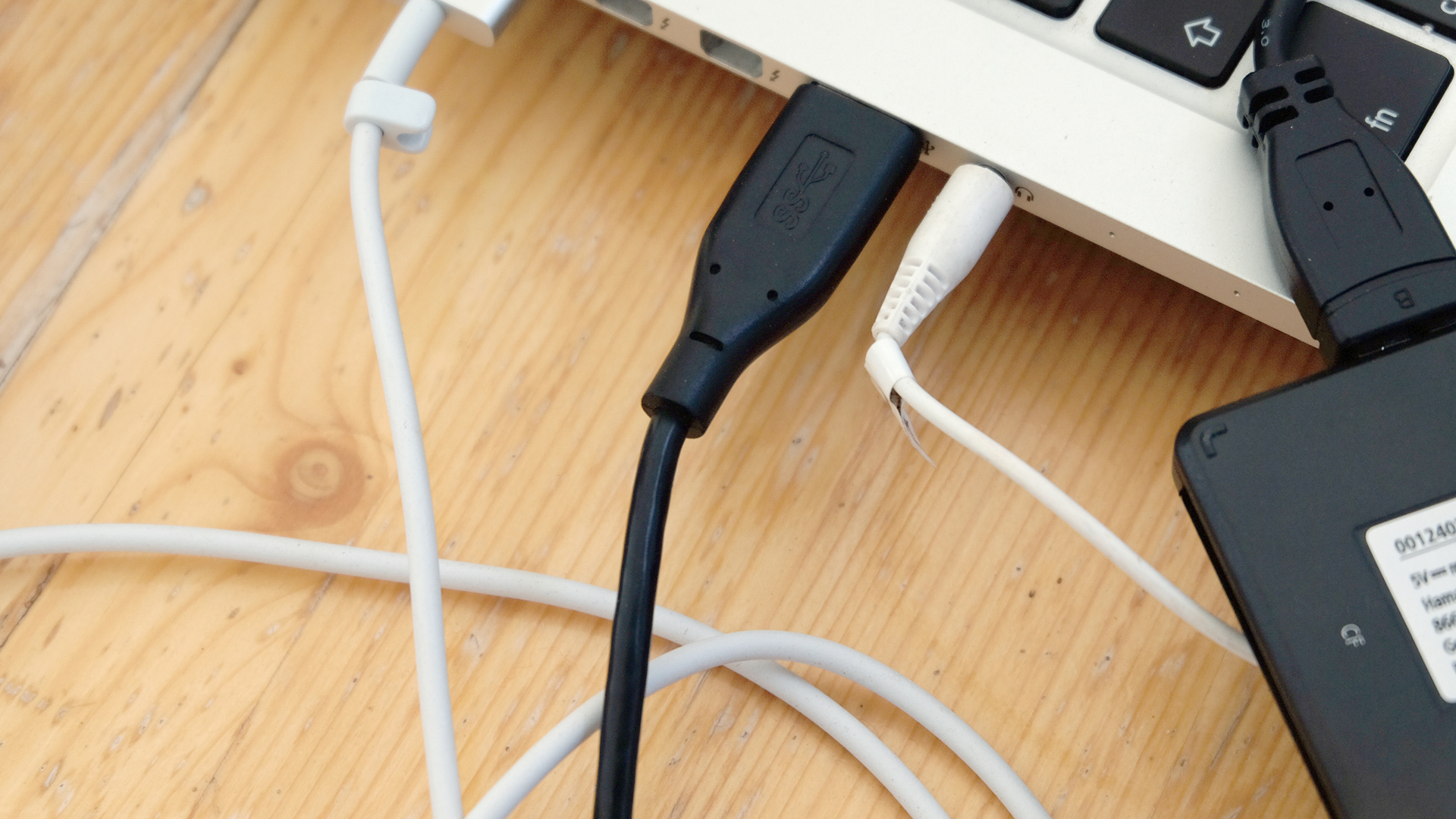 So grateful for the support of the Ministry of Culture and Science of the State of North Rhine-Westphalia!  This time I'm lucky to receive funding for my technical emergency measure Recover my digital artistic archive in the framework of Individual Support for Artists (IFK), a project of ecce Gmb.
Thank you so much once more for all the support!